While the gospel is an objective truth – Jesus is Lord – it also has a profound personal impact. In coming to Jesus we are not simply forgiven. We are changed. We are given a whole new gospel identity. And it is out of an understanding of both who Jesus is and who we are in him that we now live as God's people.
As a church we emphasise four specific yet comprehensive gospel identities that help us understand who we are.



Worshippers
Firstly, we are worshippers of the one, true God, the Creator of the universe who has made himself known in his Son, Jesus Christ, and who dwells with us now by his Spirit. God created us to be worshippers of him alone. Mankind, however, rebelled against God and chose instead to worship his creation. God who is gracious began to act in history to turn his people back to himself,
so as we put our faith in Jesus we become worshippers of God.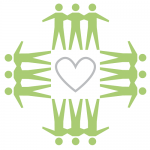 Family
The living God is a triune God. For all eternity Father, Son and Spirit have existed in a community of perfect love. In coming to Jesus we are welcomed into that community and are made part of God's family of love. We now have God as our Father, but further, our fellow Christians are now our brothers and sisters in Christ.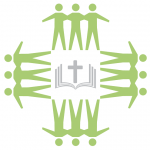 Disciples
By Grace and at his own initiative King Jesus has called us to follow him. As his disciples (followers) we are to learn from him, listen to him and become like him. We do this as we relate to him through his word and through prayer and as we encourage and help each other to fight sin and follow him.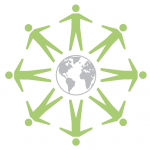 Missionaries
As the father sent Jesus into the world, so now Jesus send us, in the power of the Holy Spirit, back into the world. We are sent ones, that is missionaries, sent by him to be his witnesses, bearing witness to his redeeming rule in every aspect of life. We do this through who we are as a community, in what we do as his people and in what we proclaim.