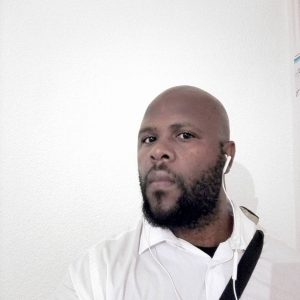 I have been an involved member of The Message Church since 2009, which is the year I came to Cape Town for studies at GWC (George Whitefield College; 2009 – 2011).  The church employed me as a student pastor in 2012, and the position changed to that of assistant pastor towards the end of 2015. I am still involved in the ministry to students (We are currently partnering with a few local churches to establish a student campus ministry at UCT called REACH STUDENTS campus ministry). While I am absolutely loving this ministry, my first love within the local church is a heart for Biblical and pastoral counseling (doing my training by partnering with Kyle Johnston of Jubilee church.
I am always keen to connect one on one (and in groups) with members of the church community (and those who visit), over coffees and or meals, forest walks, park runs, board games and even road trips.
My hobbies include reading, writing, resting, forest runs/walks, board gaming and regularly mastering my pool playing skills at local pubs nearby.